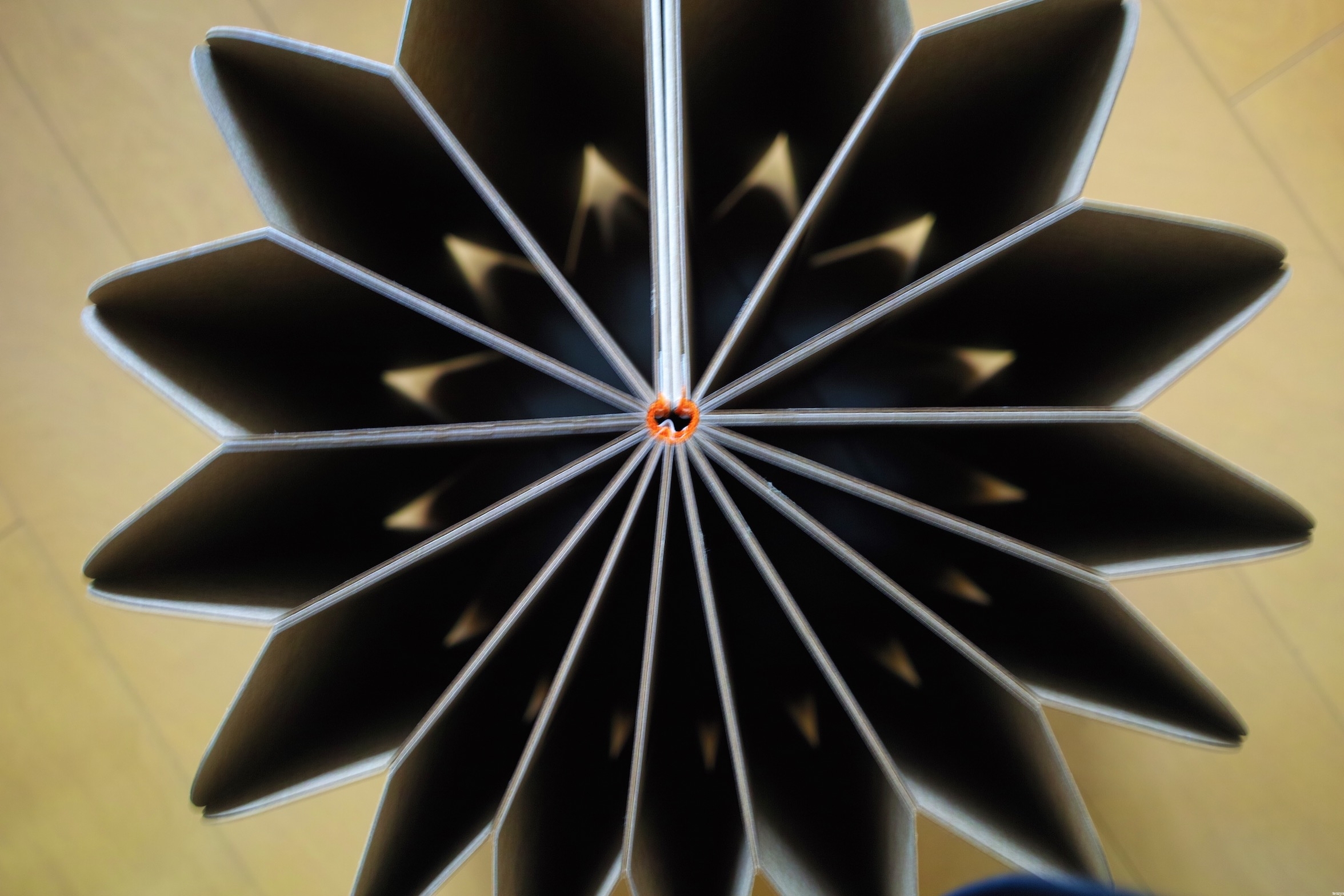 Kickstarterから届いた。
昔Kickstarterで投資していたプロジェクトの商品が届く。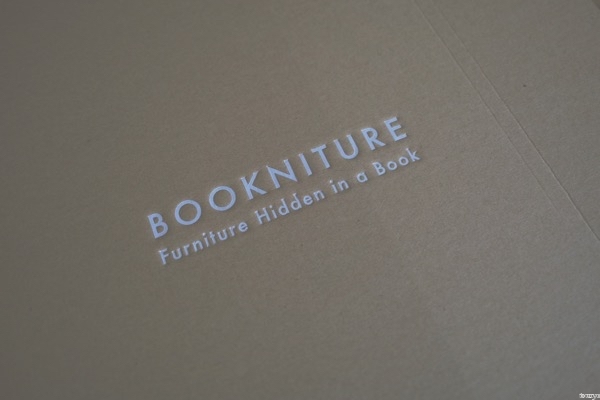 ひっくり返すとこんな感じ。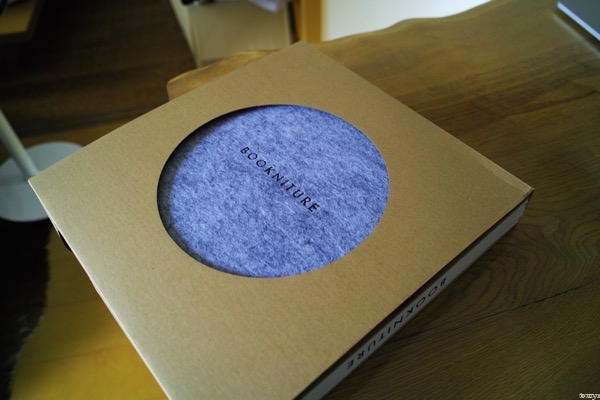 さて、これはなんなのか。
詳細はこちらをみていただくとして、折りたたみ型のスツールなんですねこれ。以下はKickstarterキャンペーンページからの抜粋。
BOOKNITURE can be used in endless ways: it can be a stool, a foot rest, a nightstand, a standing work desk… and many more!

What's more? Stack it up and make a table & chair set; Add a wood board on top of 2 BOOKNITUREs to make it a bench; Stack a few layers more and it becomes a shelf! Possibility with BOOKNITURE is endless. As long as you don't limit your imagination!

BOOKNITURE is also light and portable. Fold it back into a book and take it out everywhere! BOOKNITURE makes sure you can sit anywhere with style and comfort.
セットするとこんな感じ。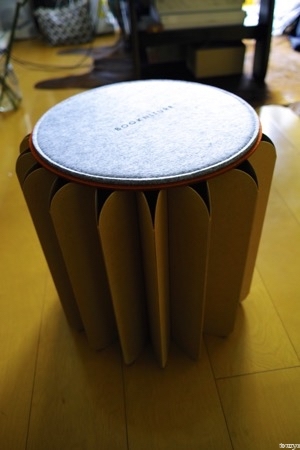 具体的なスペックは載ってないのだけれど、Kickstarterキャンペーンページでは大人三人が載っても潰れてない写真が載っているので重い人が座っても問題ないらしい。実際自分が座っても特に問題なし。
まぁ非常事態用だけど場所もそんなに取らないし。本棚の中に収めておけるのでそれなりに満足。